A fast-track opportunity to join Zalo Product teams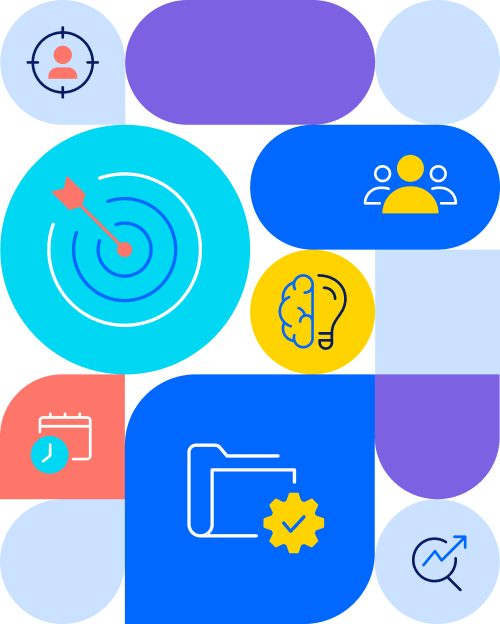 Zalo PRODUCT MANAGEMENT TRAINEE Program 2022
Zalo Product Management Trainee 2022 is a fast-track program for young and talented individuals who are passionate to pursue the Product Management career path.

Making an Impact
Involve in the process of making user-centric features used by millions of Vietnamese everyday.

Coaching & Mentoring
Quickly grow through mentorship and hands-on experience by Zalo top Product Managers.

Fast-track Career
Obtain an employment opportunity to join Zalo Product teams upon graduation.
Zalo PMT 2022 is looking for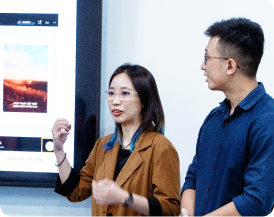 Final year student
Fresh graduates
Young professionals under 1-year of experience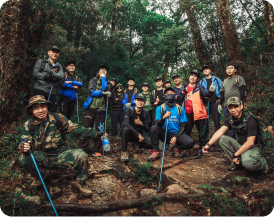 Good critical thinking,
logical reasoning,
problem solving &
creative mindset
Passion in technology and have a strong desire to make great impact on Vietnamese lives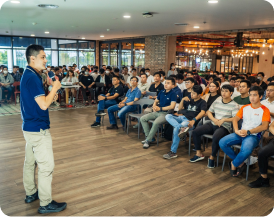 Willingness to grow and learn with the million-users applications
Why you will love to be
the next PRODUCT MANAGEMENT TRAINEE of Zalo?

Competitive salary package and meal allowance

Open and dynamic working place where employees could be motivated

Impressive facility services (gym, pool, shuttle bus…)

Amazing engagement activities
Our customized training program for the next PMT of Zalo in 2022
Hiring Process


Timeline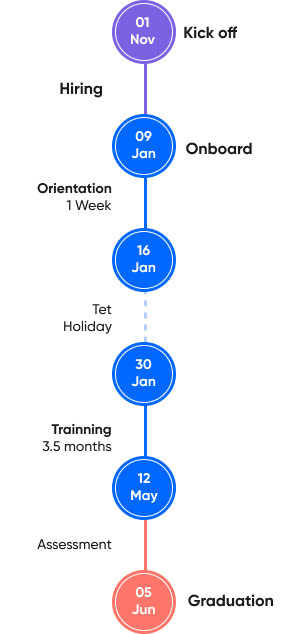 Training Activities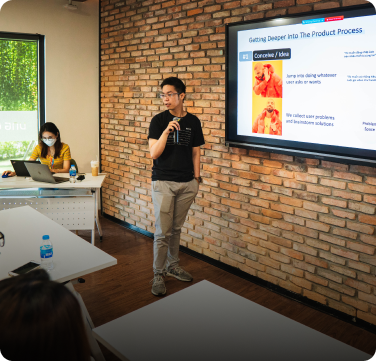 Orientation
Product Mindset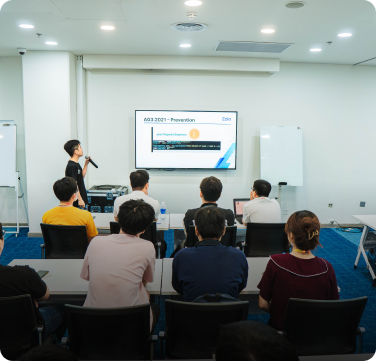 Training
Product Skills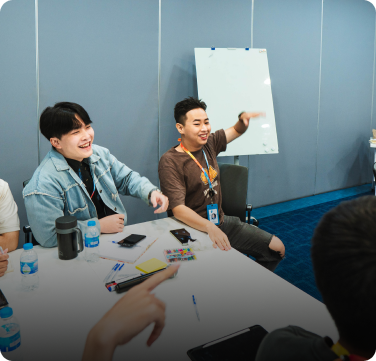 Project Execution
News