Zalo AI Hackathon is the arena for the ambitious. Out of over 60 teams with 150 participants, the winning team got to present their approach to the challenge at Zalo AI Summit.
The challenge is confidential, but we can say this: it is tied to the current news in Vietnam. Go to Zalo AI Hackathon website for details and the final leaderboard.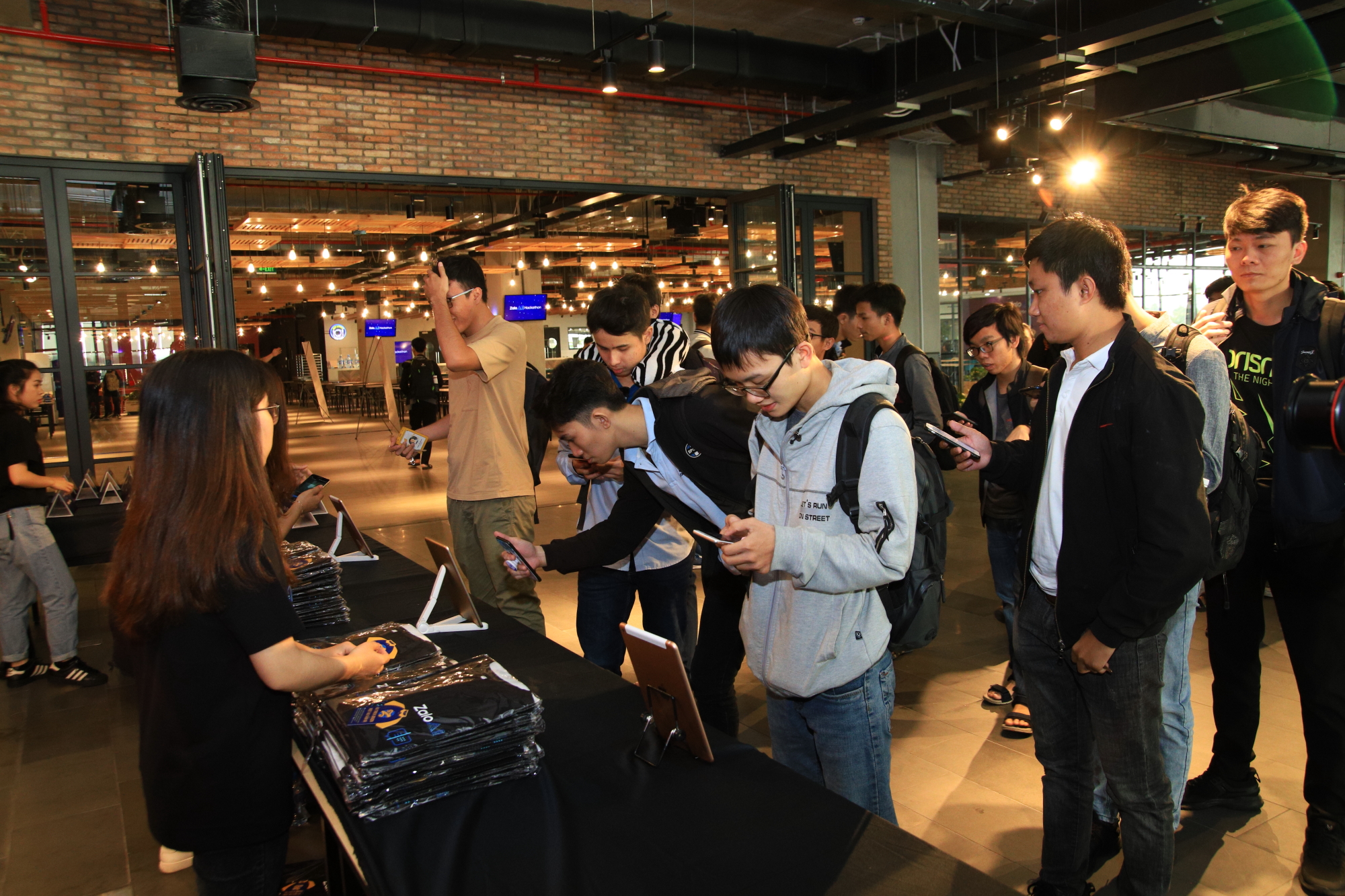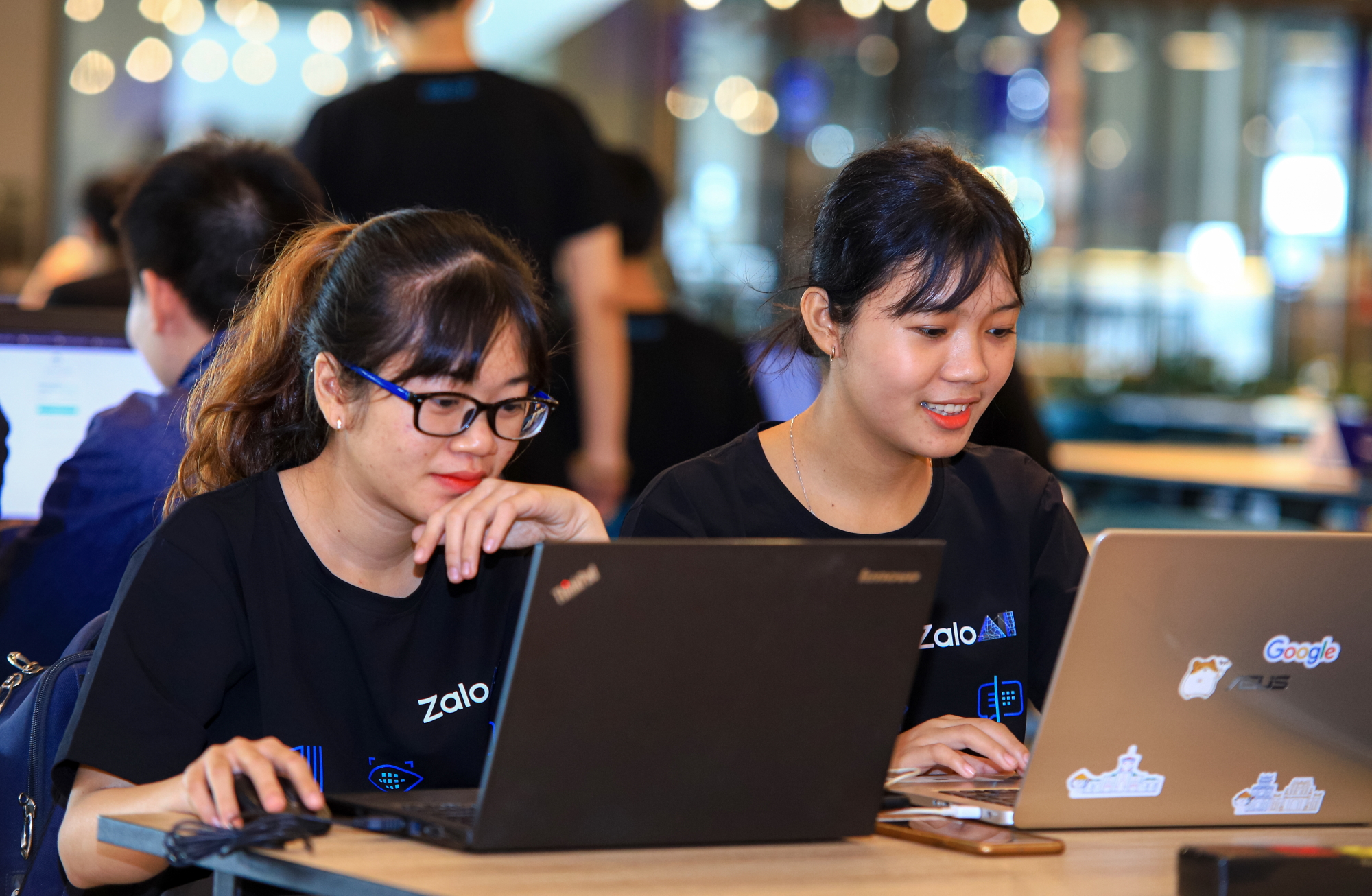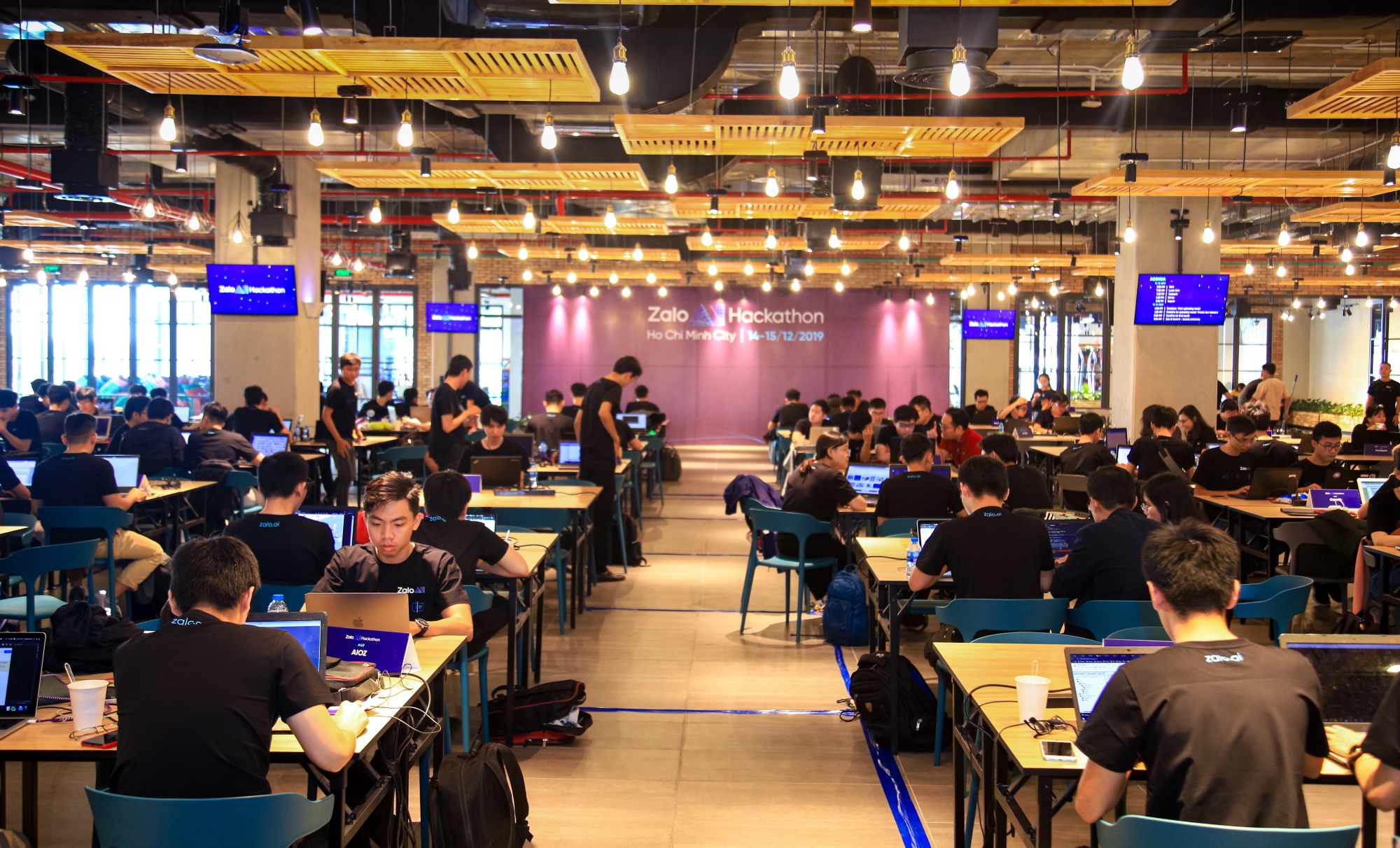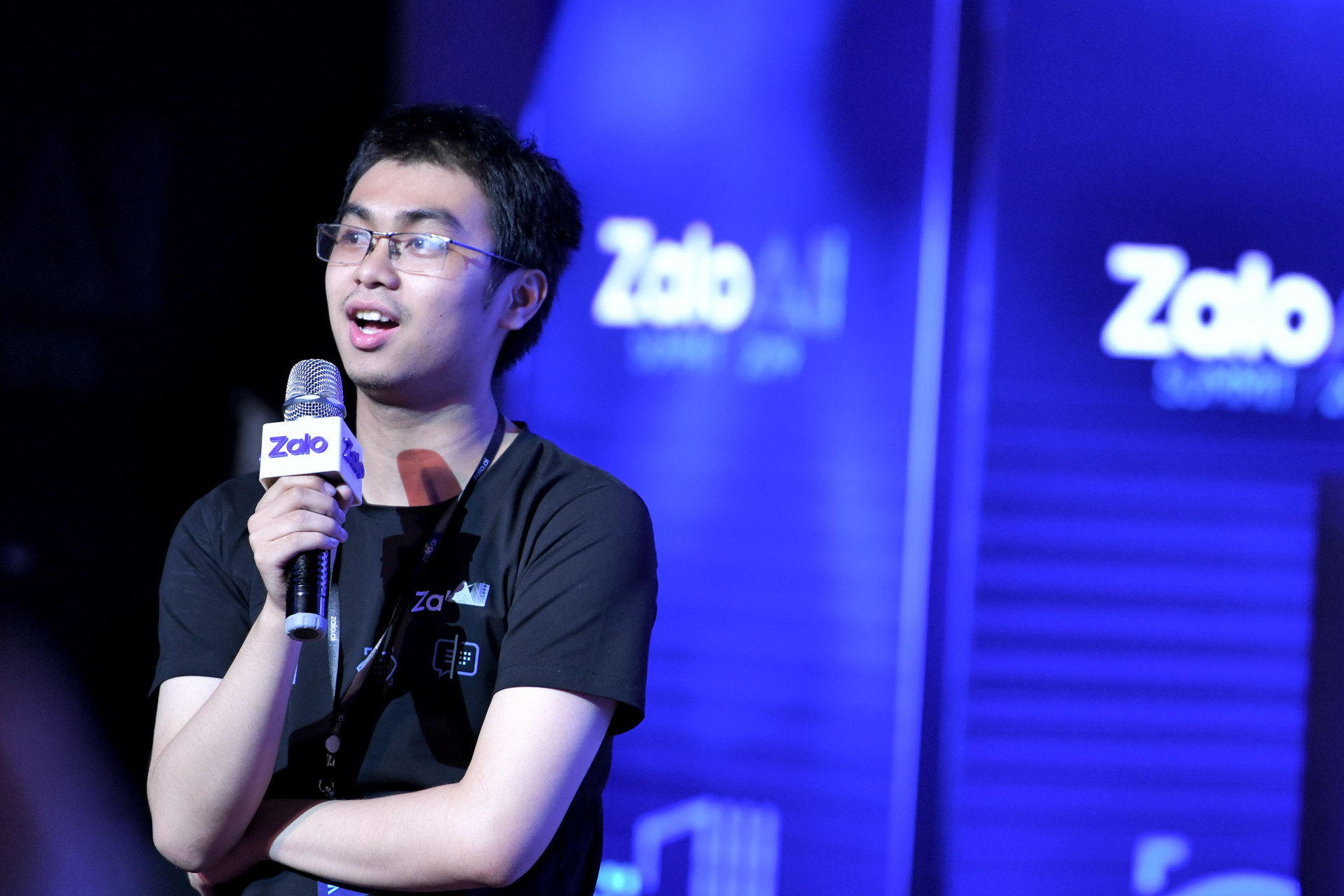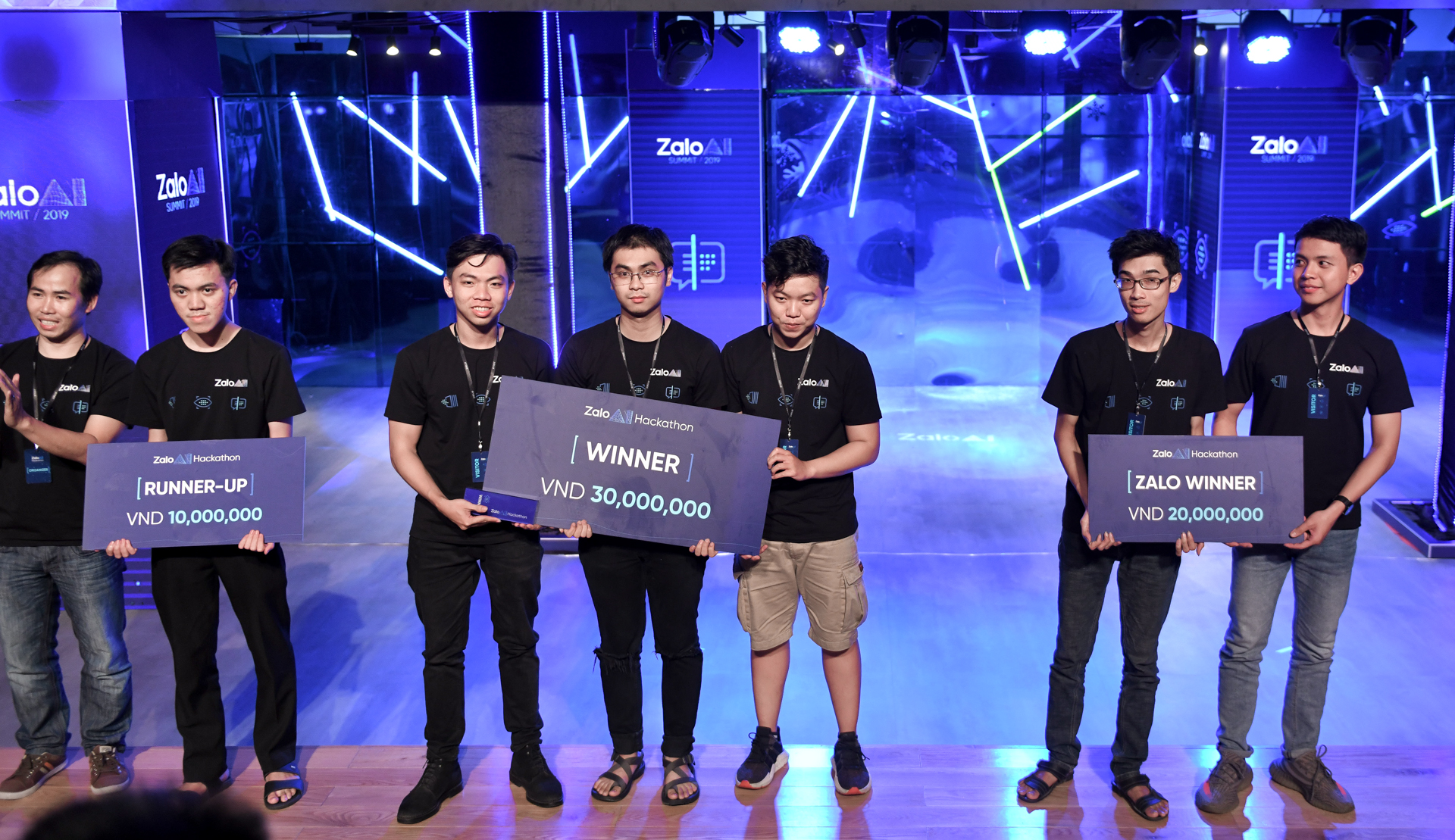 Participants
You have to be present at the venue for the full Hackathon event, which will take place in HCMC, Vietnam (see Regulations for full rules set). Other than that, all AI enthusiasts, engineers, and students are welcome to join!