VNU University of Languages and International StudiesHa Noi
02 Nov 2019 08:30 - 11:00
Come to Zalo Tech Talk to learn about Natural Language Processing.
In this session, Dr. Sơn Nguyễn, our Lead Research Scientist, will share about:

Introduction to Question Answering

The architecture of Question Answering Systems

Building Question Answering Systems with Advanced Technique



More specially, attendants will have the chance to get insights and tips on how to approach and solve the "Vietnamese Wikipedia Question Answering" track from , the most intensive AI competition in Vietnam.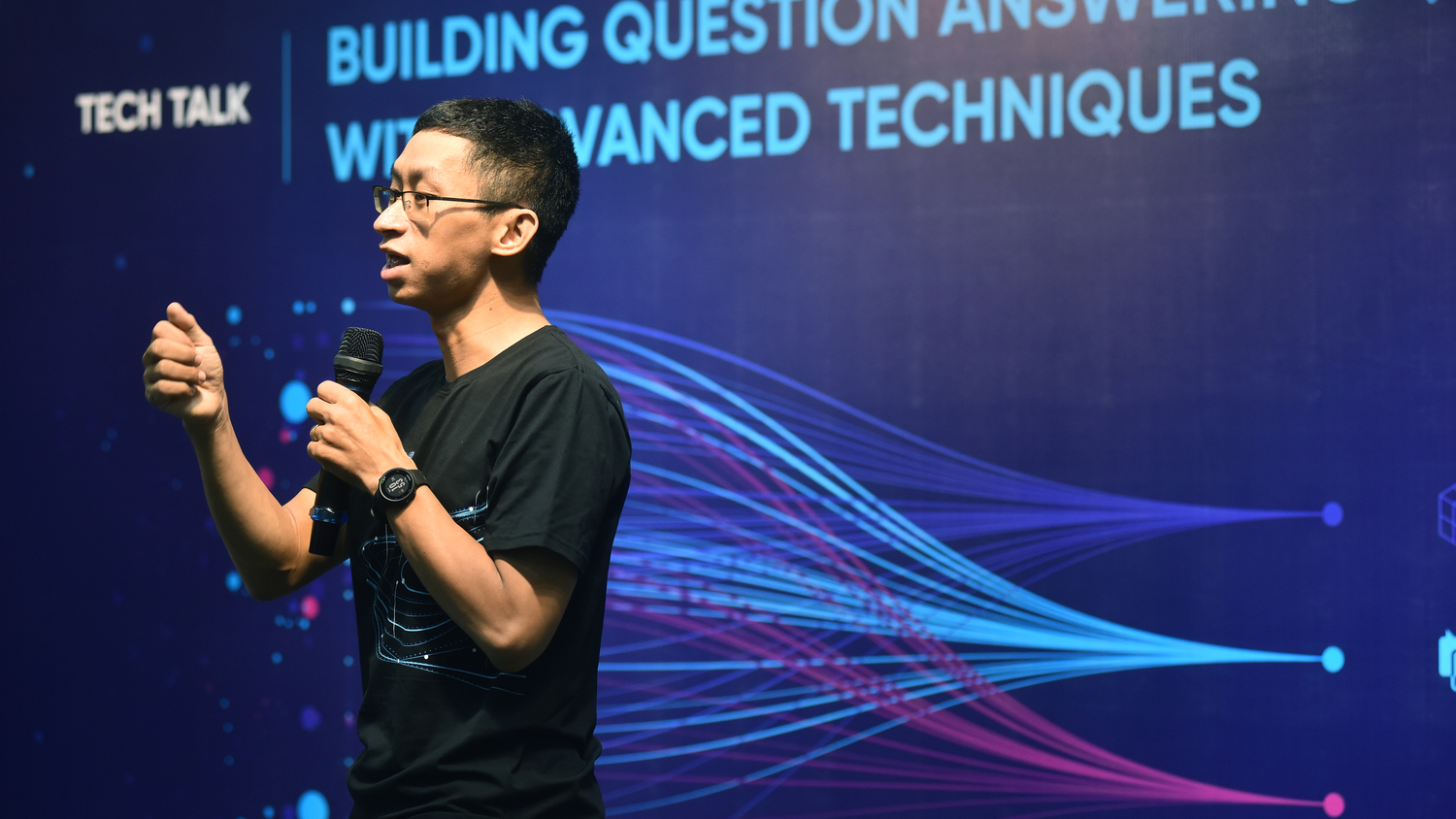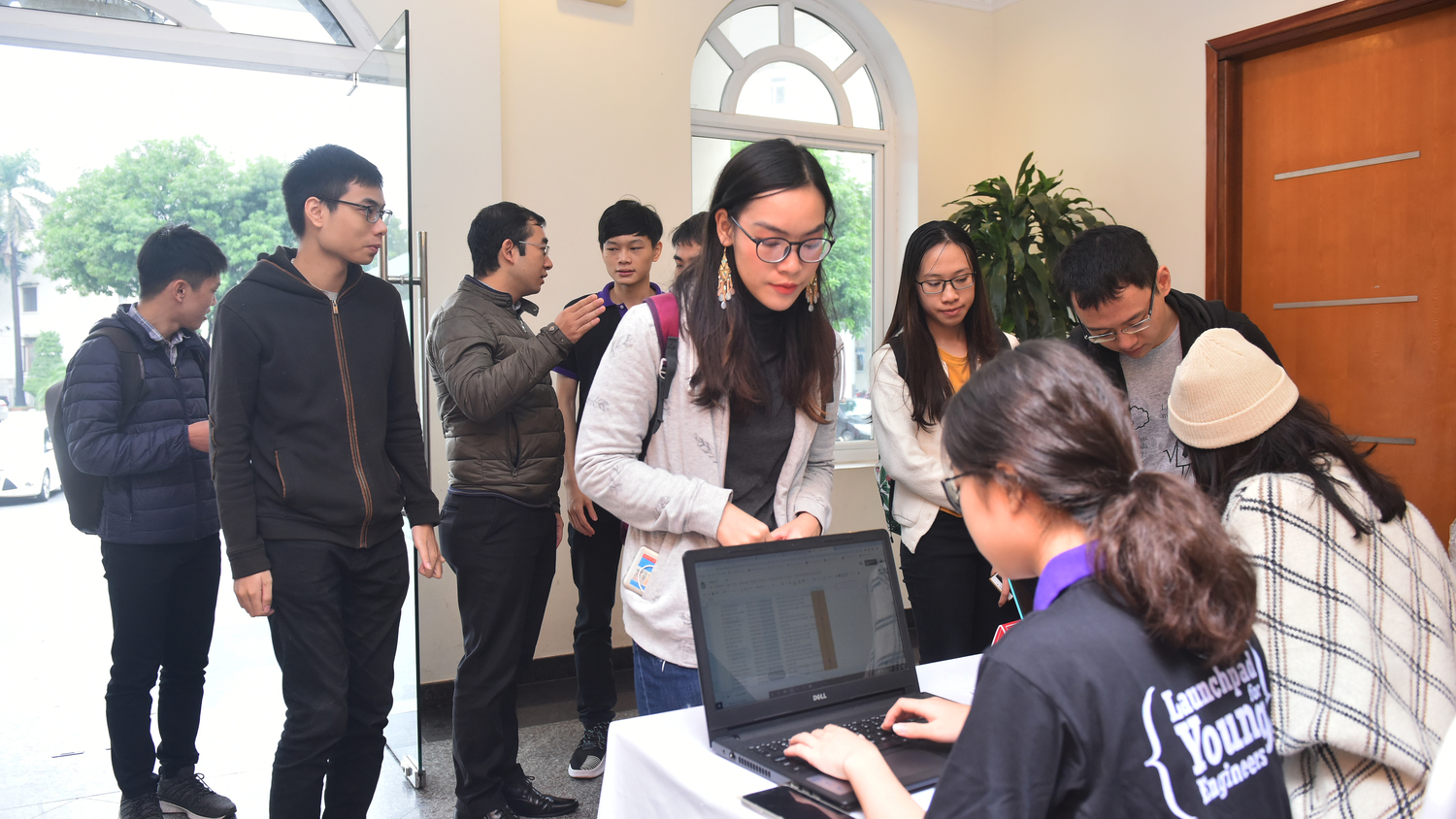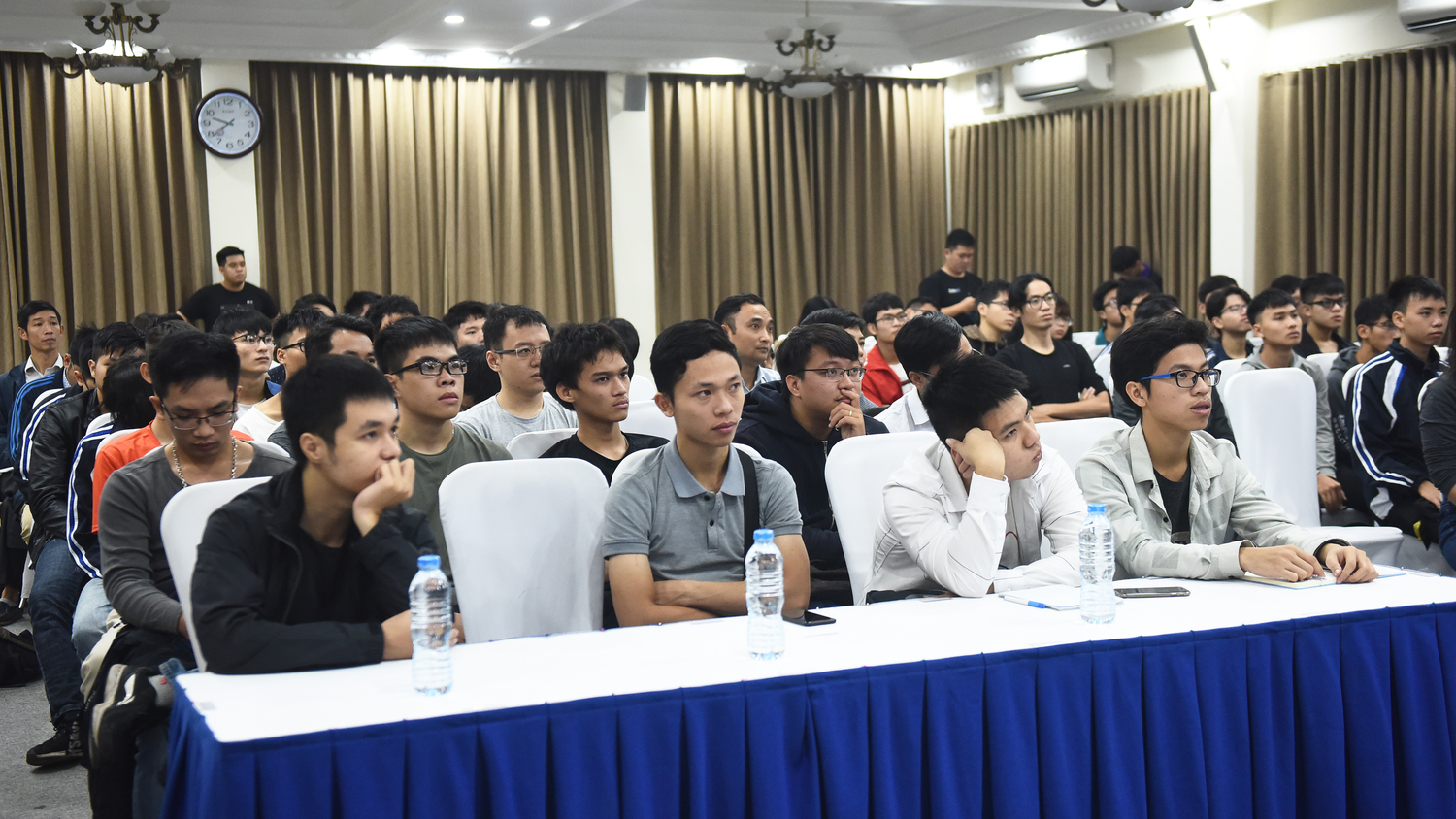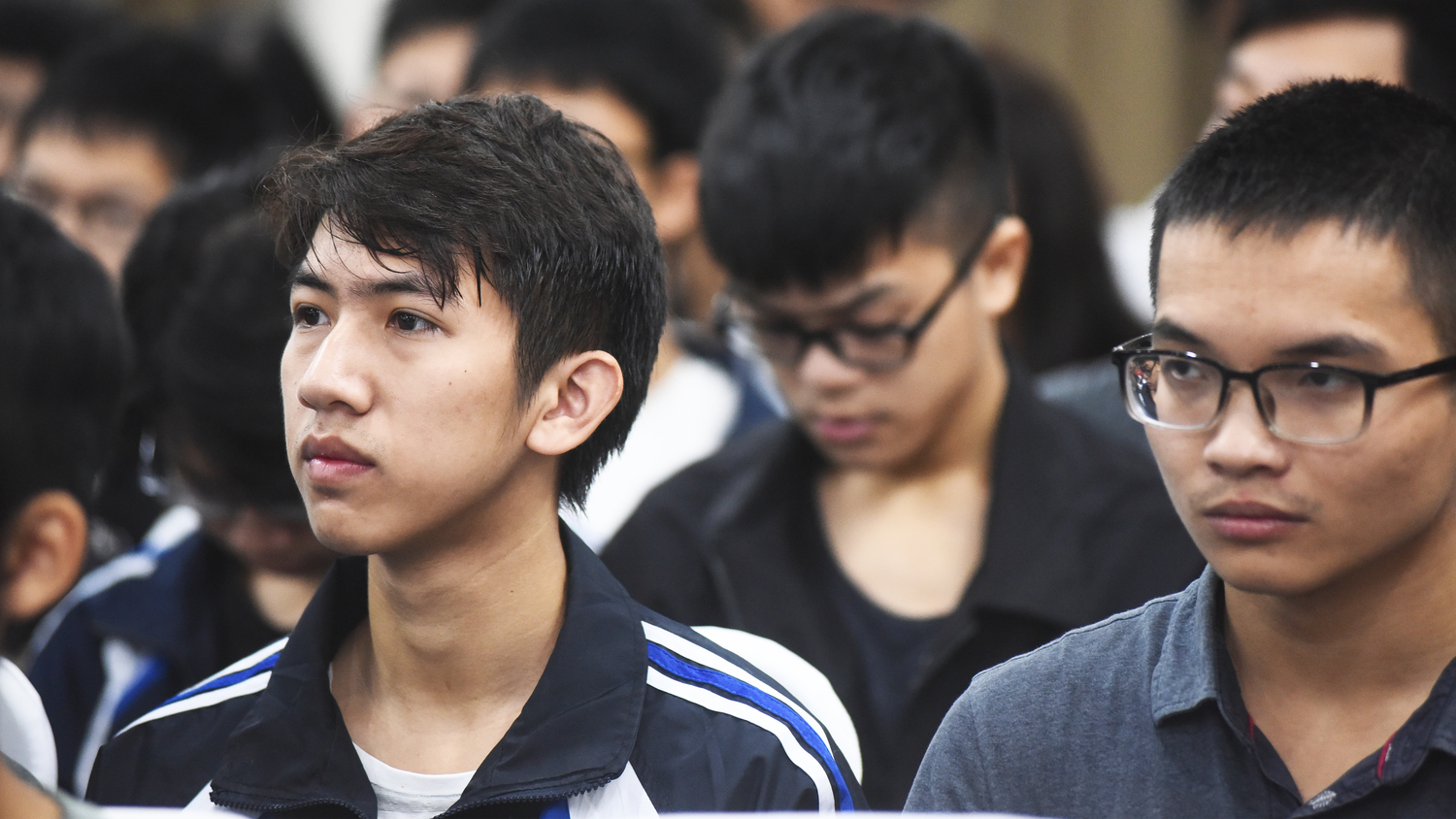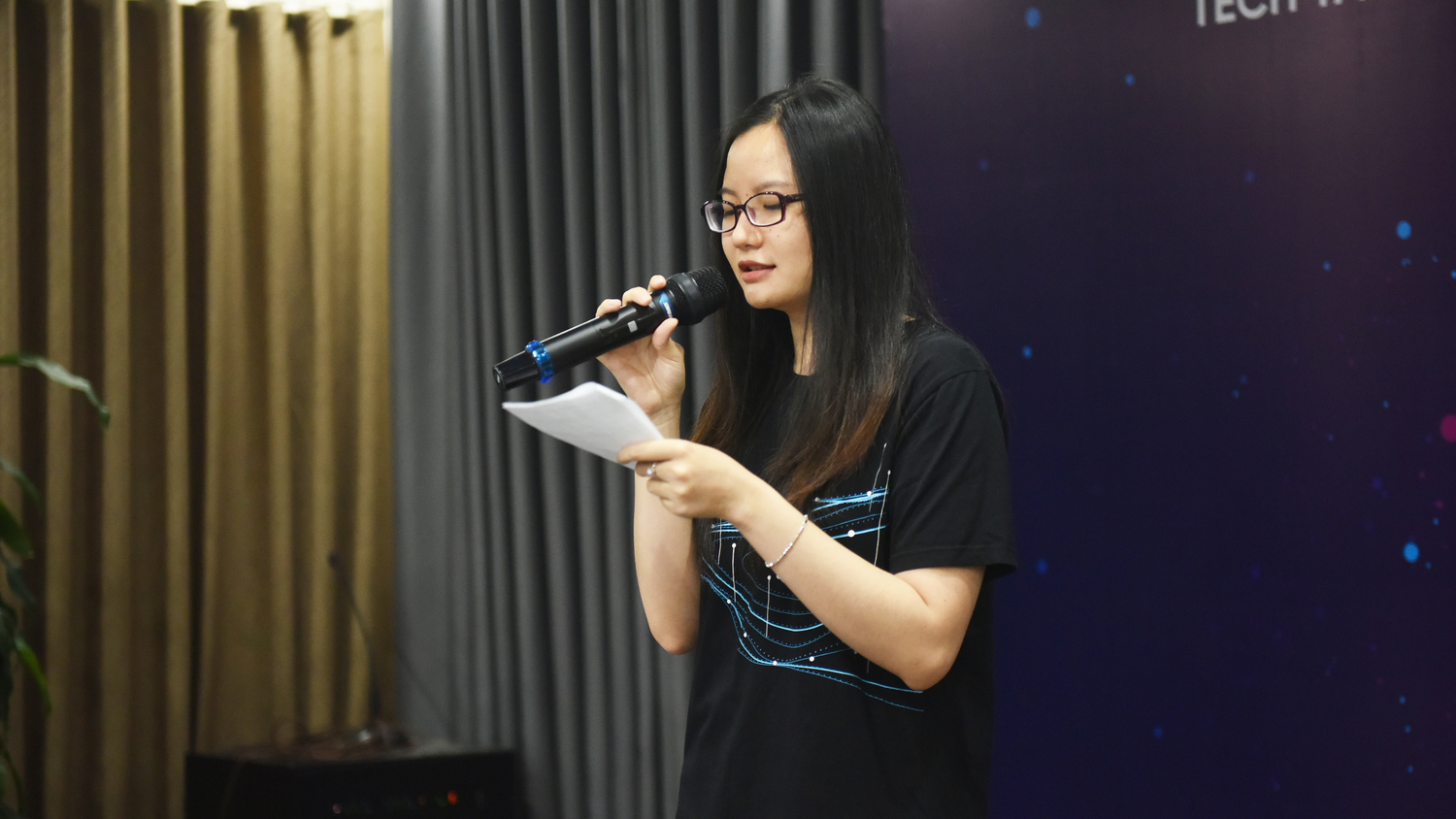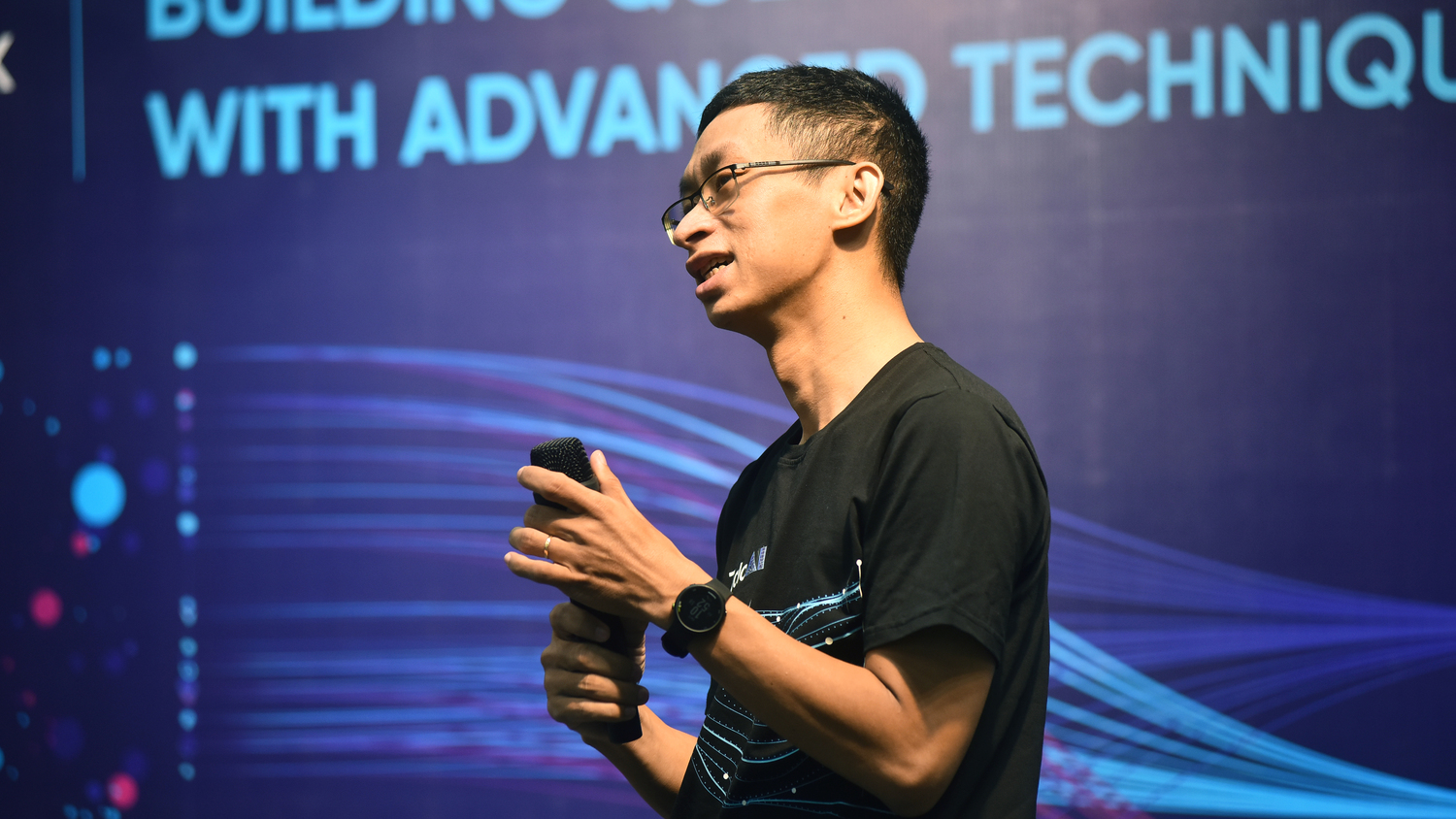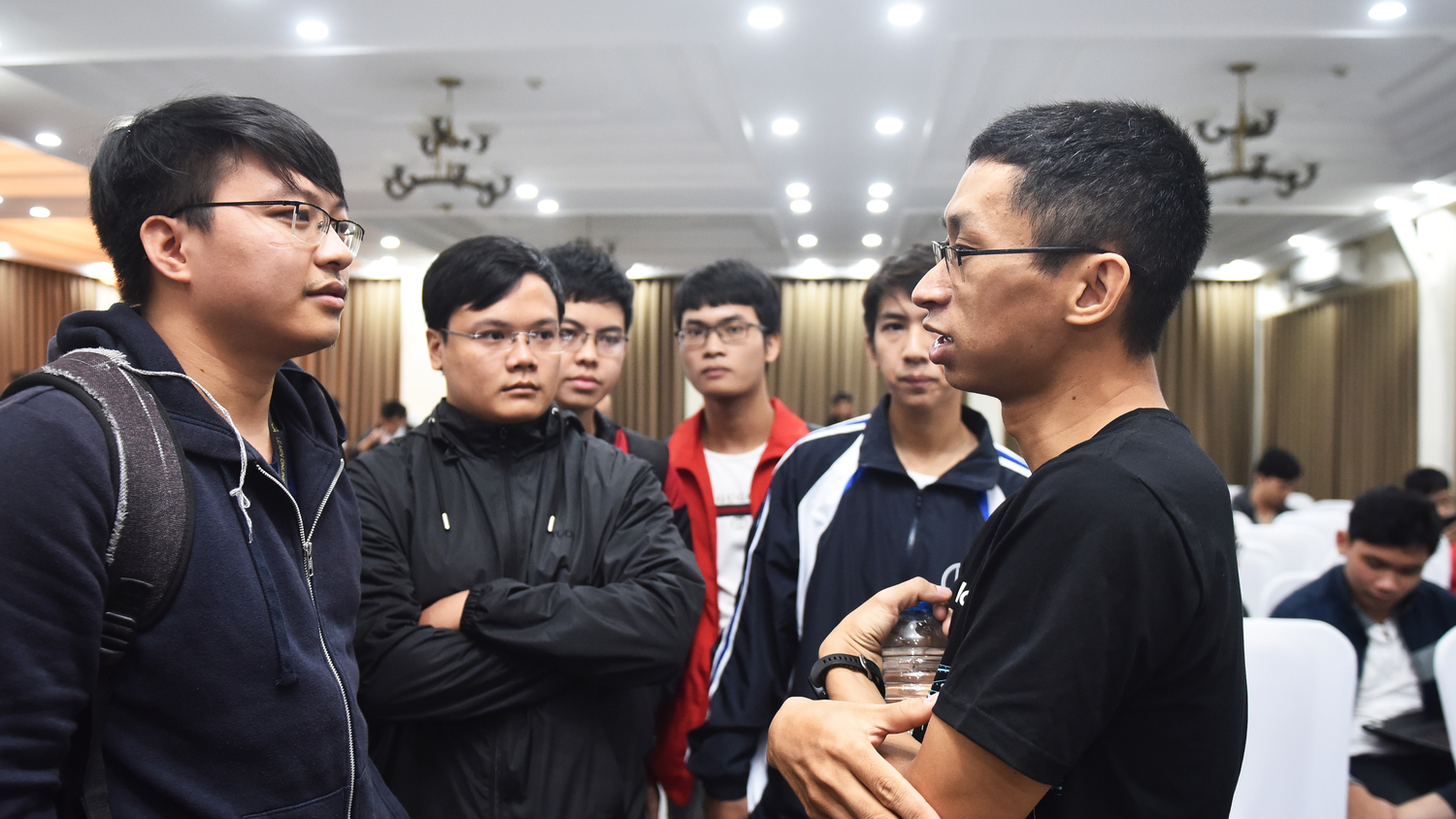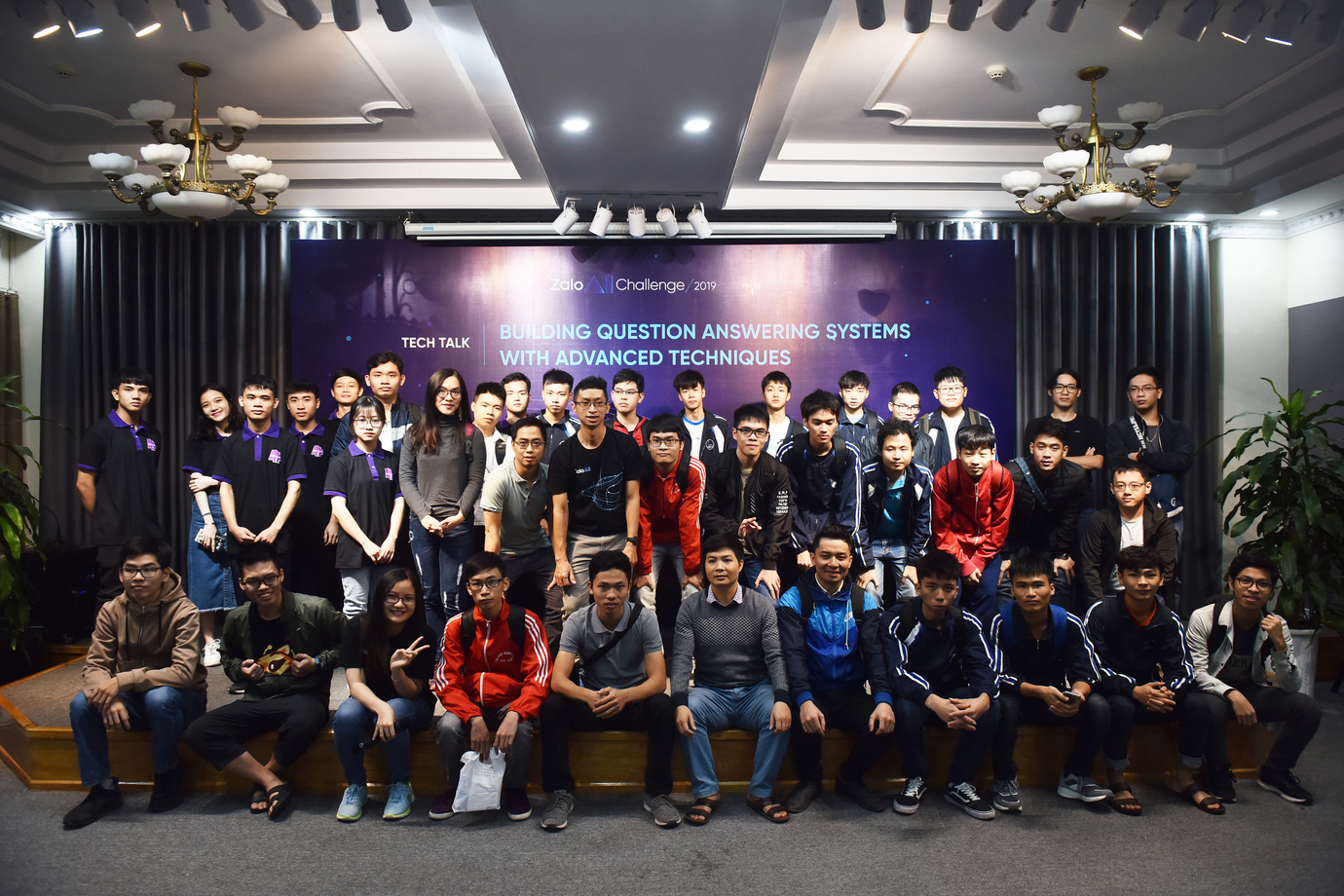 Speaker
Dr. Sơn NguyễnLead Research Scientist, Zalo | Lecturer at HCMUS-VNU
Participants
This Tech Talk is open to everyone, from students to professionals, with passion in Artificial Intelligence, Big Data, Machine Learning, Deep Learning, and any other relevant disciplines.
Those who are interested are welcome to register via this page by Oct 31, 2019, and check out for more information on our current AI competition.